Generally, John is a great big brother.
He sings to David, he cuddles him, he feeds him ice cream & sweeties... But one thing he isn't so great at is sharing his toys, in particular, his cars. Which is a shame as David appears to be following in his big brothers foot steps and falling in lovely with anything that has wheels.
So the minute John is away, sleeping or his back is turned, David is into the car box like a shot. He hauls each car out, one at a time, spinning the wheels & chatting away to himself. Baby is in his element. Hopefully once David gets some new cars for himself at his birthday & Christmas, John will be more keen to play with the cars as a twosome. Either that or David's car will suddenly become John's too...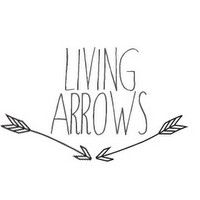 Until next week,
Facebook • Twitter • Bloglovin' • Instagram