I am one of 3 sisters. No brothers.
Even the dog was female in our house. So having two boys brings a whole shed-load of new experiences for me. This week John has been learning to pee standing up (
the mess - oh, the mess!
). He's also taken to running up to me, pulling his trousers down to expose his bum, blowing raspberries & running away shouting, "John pumped!". And David? Well, he's has discovered he has a willy of his very own. And obviously, this requires great investigation...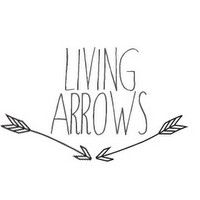 Until next week,
Facebook • Twitter • Bloglovin' • Instagram